I never thought it would be easy – taking a trip around the world – let alone making a feature film on virtually no budget – but we did it.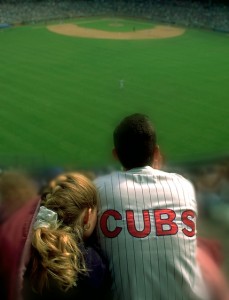 The journey around the world, nor the making of the film was ever driven by ego. If it had been, it would be easier to call it quits and get back to life as I once knew it. Instead, I continue to invest my time, my money and my heart and soul into what we started over a year ago. Why?
I don't have a reason for why I continue to work on this project and try to get it seen. It's not an obsession – but I do think somehow it's what I am meant to do. At least that's what I tell myself on those days that the disappointments seem to outweigh the triumphs.
I seem to be at a place with this project where something needs to happen. I put all the pieces into place – from the planning – to completing the journey – to making a film out of over 150 hours of footage – to where I'm at now – trying to get the word out. But I'm at a point where I really need your help.
How you can help:
Tell your friends and co-workers about this project and urge them to share the link to our campaign on IndieGoGo
Interact with others. I'd love it if people were dialoging with one another on this forum and I wasn't the only one talking.
Tell me you're out there. Silence is deafening – it's also disheartening. It keeps me going when I hear from folks.
Help me with your connections. It's all about networking and surely there are people you know – that could give this film some legs.
Have an event around the screening of the film and bring me into speak about it.
Make a contribution. Every little bit helps and I appreciate every single contribution, no matter how small.
I didn't build a home for orphaned children like Maggie, or set up a food rescue program that feeds hundreds a day like Ronni Kahan, but I did make a film to create awareness and inspire and motivate others. That's what I do – I'm a storyteller and through my photographs and motion imagery, I have the power to move people to take action. I may not be saving peoples lives, but films do have the power to influence. And just imagine the influence this little film would have – if we all got behind it and spread the word and started making our world a better place.