Tag Archives: compliments
Today, I'm reflecting on the many wonderful comments people have relayed since watching our film.  I'd like to share a few of the remarks that some folks have made, not to stroke my ego, but rather to express how meaningful these comments are to us.  They reaffirm in our minds that perhaps in some small way, we too have made a difference by making this film – and that is all I ever hoped for.
Thank you all for sharing your thoughts – they are very much appreciated.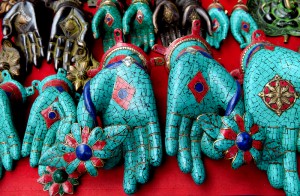 "It was awesome – just awesome"
"I just want to thank you for making this movie and let you know that you have definitely succeeded in inspiring people.  I've had a small paradigm shift after seeing this movie.  I think you two should count yourself among the inspirational heroes for bringing these stories to a larger audience."
" I would just like to say that that's the first thing I thought of was that it's obvious that this should be submitted for an Oscar.  Absolutely this is Oscar worthy."
Pamela Conn – Oscar winner for Best Short Documentary (Young at Heart)
"Your film is a celebration of something that I've always believed in – there are daily miracles. People always look for a burning bush or something special.  Miracles are a daily occurrence of thank yous."
And one of my favorites –  R rated 🙂
"Thank you.
Absafuhkinglutely love what you and Erin created…
Truly inspirational.
Watched it with my inspiration, my 15-year old daughter.  It was a quiet room with no dry eyes. We are still talking about it."