Tag Archives: journey
When my daughter Erin, and I were planning our 99-day adventure around the world,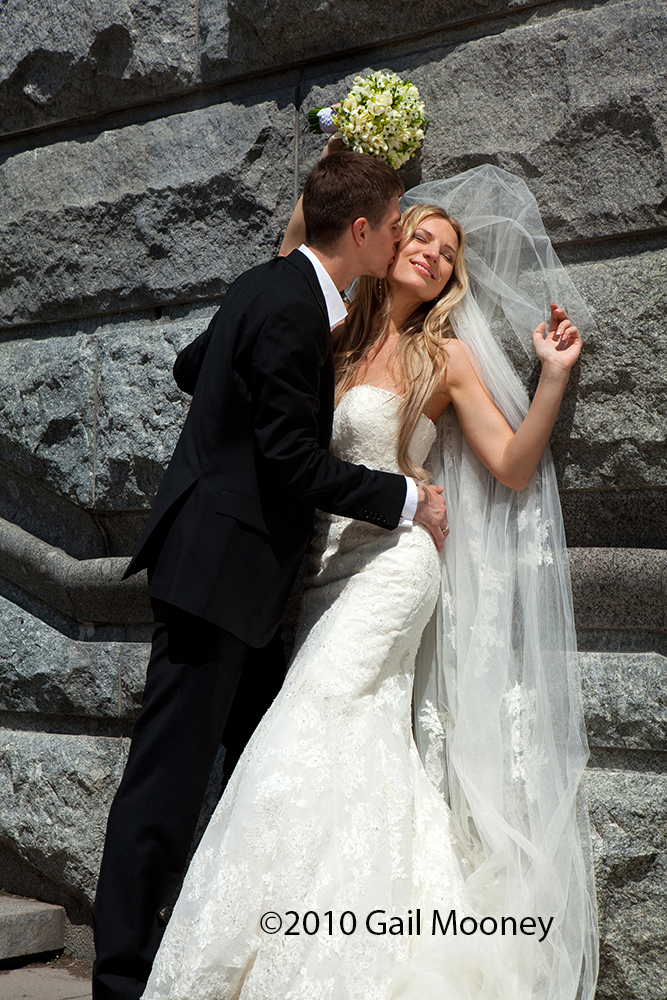 we built in some buffer time, between our scheduled times with our subjects.  We needed flexibility, in the event things didn't go perfectly according to plan, which had a high probability, considering the scope of our trip. Ultimately we had very few glitches and that buffer time gave us the opportunity to get more involved with the culture we were.  It also gave us time to shoot still images.
We spent 5 days in Moscow.  It was June and the days were long.  One Saturday, everywhere we went, there were weddings.  It was amazing because each bride and groom seemed to have his or her own style – everything from a pirate theme to pure "glam".
Click here to see other still images from our journey.
← Older posts